Safety & Certifications

Committed to excellence and attentive customer service, ensuring minimal downtime for you.
Our Commitment



---
Tiger Machining prioritizes work environment safety, individual well-being for on-site and off-site employees, and upholds the highest operational standards, maintaining partnerships with leading industry certifications, including ISO 9001:2015, Partnerships in Injury Reduction, COR, and HSE. Moreover, our field personnel are trained in First Aid, H2S Alive, and PST, ensuring comprehensive preparedness for any situation.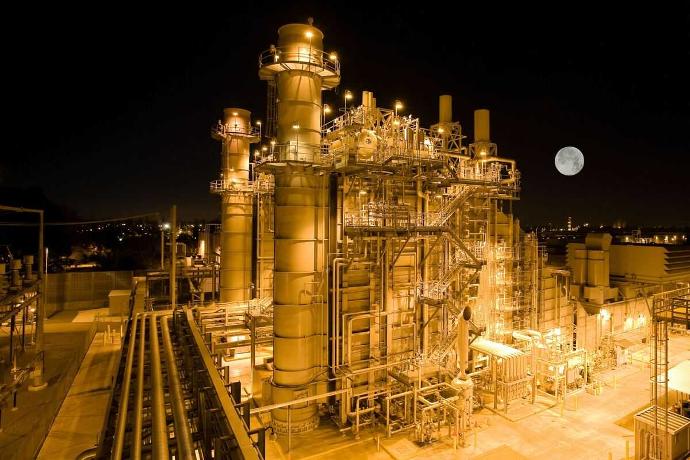 Certified to the Highest Industry Standards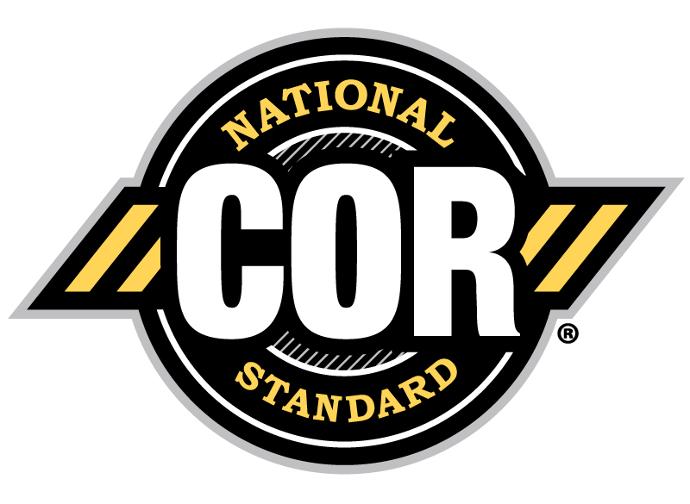 Certificates

​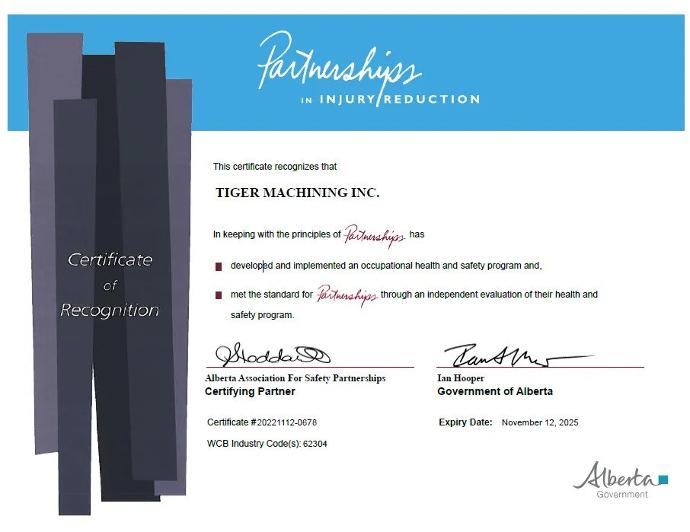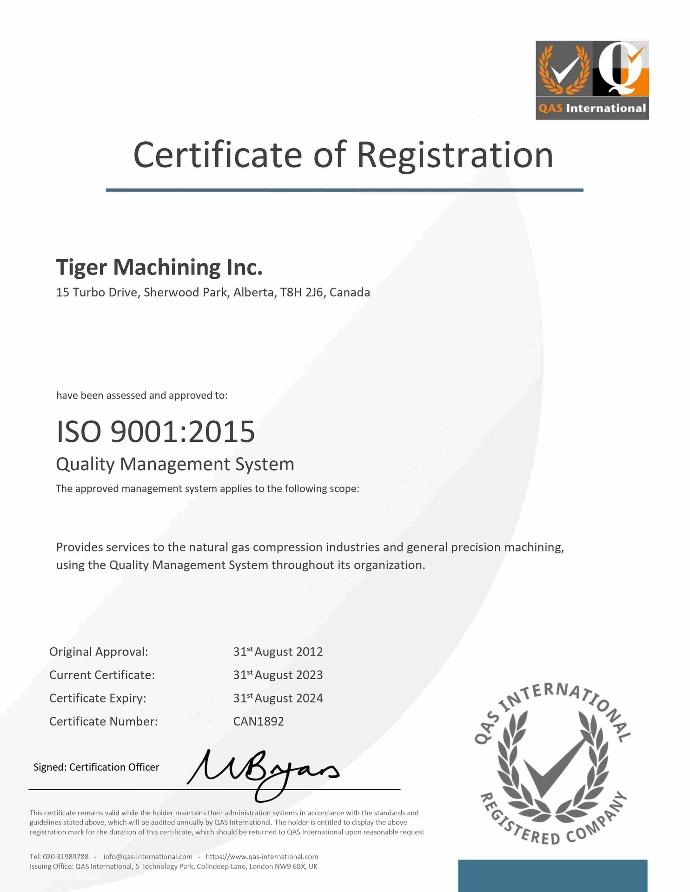 Trusted by the best in the business. Let us win yours.

Discover top-tier solutions, unmatched expertise, and a commitment to safety and customer service.