Mechanical & Speciality

Elevate your machinery with Tiger Machining's upgraded specialty products –
modified kits, sleeves, sockets, pullers, wrenches, and more, designed for peak performance.

Eliminator Kits



---
Experience the convenience of our popular modified accessory driver eliminator kits for Waukesha VHP engines, available in both old and new style configurations on an exchange basis. Eliminate the need to rebuild unnecessary accessory drivers, making maintenance hassle-free and efficient. With our stock of modified kits, you can seamlessly replace outdated components during overhaul opportunities, ensuring a smooth gear train operation and optimal engine performance.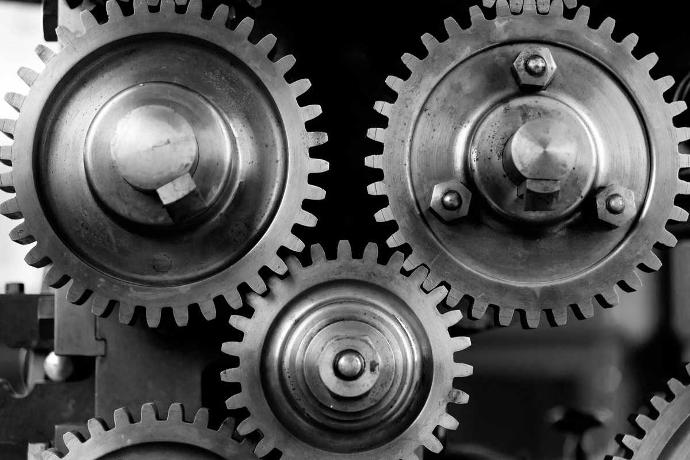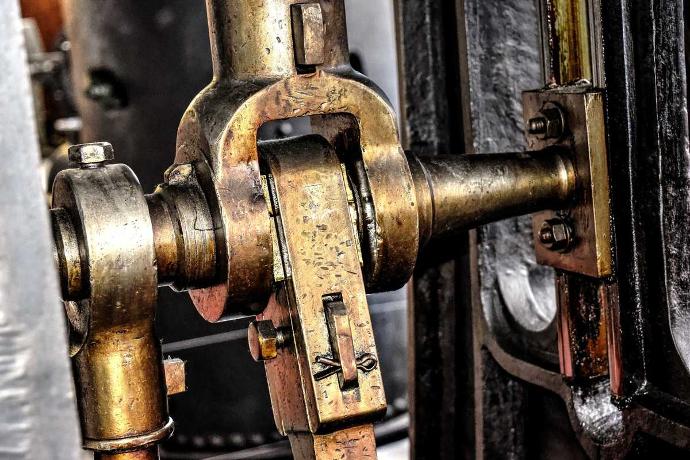 Oil Canisters



---
We specialize in modifying oil canisters to offer a secure and positive seal, virtually eliminating leaks caused by the previous c-clamp tighteners supplied by the OEMs. Experience enhanced performance and reliability with our expert conversions. Contact us today for a quote and witness the difference our innovative solutions can make for your machinery. Trust in our dedication to excellence as we tailor our services to meet your specific needs, ensuring a seamless fit for your equipment.
Starters



---
We take pride in being a premier stocking distributor and trusted repair center for TDI starters. Offering a wide range of new and exchange starters for various applications, we stand out in the TDI distributor network for our unrivaled knowledge and quality repairs. Our strong relationships with both the supplier and customers have earned us the position of trust we hold today. Let us be your go-to partner for all your starter requirements, providing top-notch service and solutions you can rely on.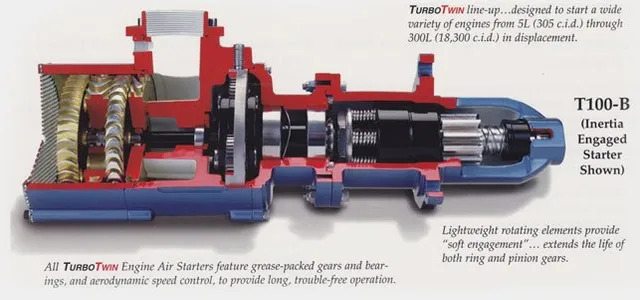 Trusted by the best in the business. Let us win yours.

Discover top-tier solutions, unmatched expertise, and a commitment to safety and customer service.