Plasma Fusion Spray

Precision thermal spray services for all your components, from ceramic pistons to rods, with up to 35" external spraying.

Fusion Coating &
Field Servicing
---
Our expertise spans a wide range of spray materials, including Molybdenum, Metco, Stainless Steel, Ceramic, Babbitt, Bronze, Zinc, Tungsten Carbide, Aluminum Bronze, and Inconel. With bond coat options available for both ID and OD systems, we deliver superior results. Trust us for professional fusion coating and field servicing, even for zinc and galvanizing applications.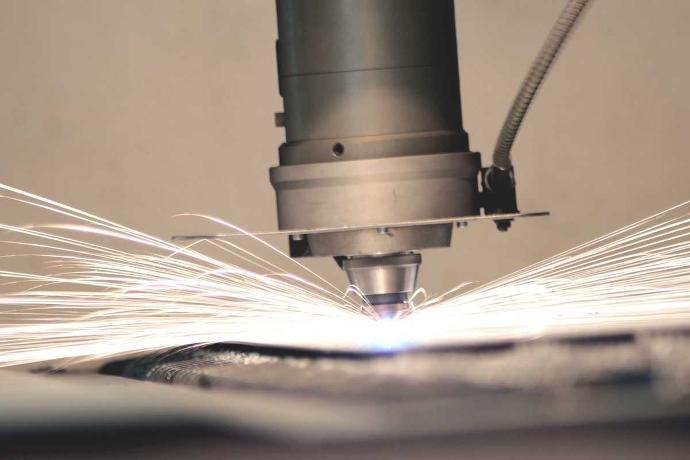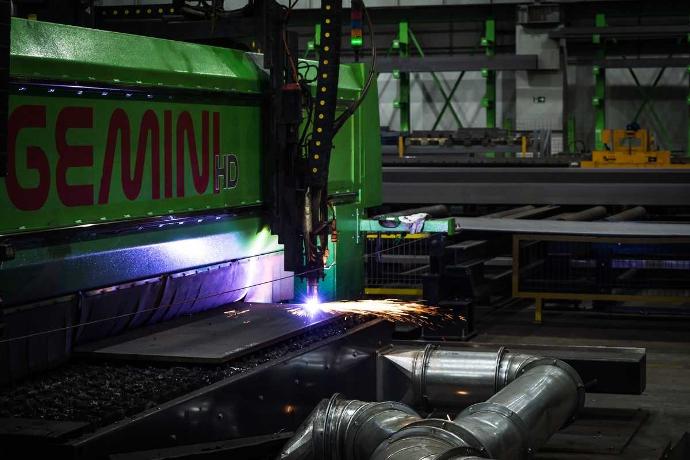 ​Six Alloy Coating for Metalizing Compressor Rods



---
The Molybdenum spray combination we use has proven itself over time to be the premier spray for many applications.

(74.6% Molybdenum / 18.0% Nickel / 3.7% Chromium / 1.8% Silicon / 0.5% Boron Cobalt / 0.5% Iron / 1.0% Carbon / Vickers C 50-56)

Trusted by the best in the business. Let us win yours.

Discover top-tier solutions, unmatched expertise, and a commitment to safety and customer service.