Compression Component for Natural Gas
Excellent quality, and competitive pricing, backed by a large inventory of spare parts and skilled expertise in manufacturing replacement parts.

Compressor Components



---
Frame Repairs

Field Line Bore Available
Field Laser Align Bore Inspection

Compressor Cylinders

Sleeving & Spraying (MOLY)
V.V.P Overhaul
Connecting Rods & Compressor Rods

Exchange Available
Plasma Spray & Fusion Coating

Crossheads, including Re-Babbitt
Piston Rings & Rider Bands
Packing & Wiper repair
Valve Repair – All Makes & Models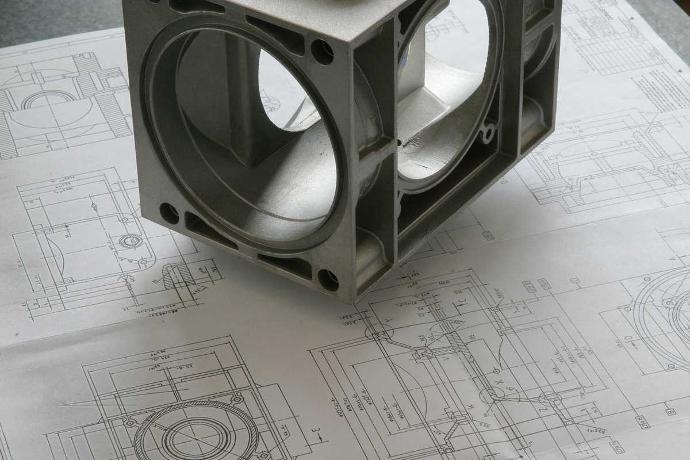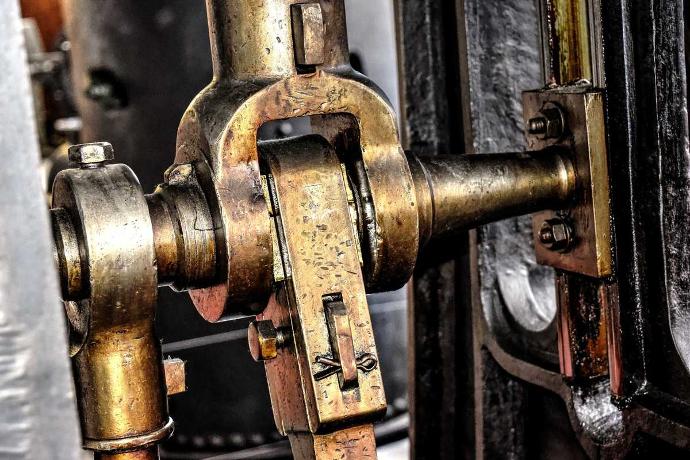 Engine Components



---
Along with compression components, Tiger also services an array of engine components as well.
Block Reconditioning – Shop and Field


Liner Fits & Counter Bore Repairs

Connecting Rods

Large & Small, including serrated edges

Superior Rocker Arm Assemblies
Waukesha Accessory Drive Eliminator Kits
Modified Oil Filter Canisters

Available for all White Superior engines & compressors
Valve & Packing Cases



---
Turn to Tiger Machining for all your compressor valve and packing needs. With fast turnaround times and a vast inventory of replacement parts in Thermoplastic, Mid-Temp, PEEK, and steel materials, we ensure swift service for most compressor applications. Additionally, we have blank plates and materials readily available for rapid manufacturing of pre-designed components. Rest assured, your valves and packings will be returned complete with valve cap o-rings and seat gaskets, meticulously packaged and labeled for effortless installation. Our library retains repair information and specifications for future reference, making future requirements a breeze. Benefit from our convenient pick-up, delivery, and freight options to streamline your repairs.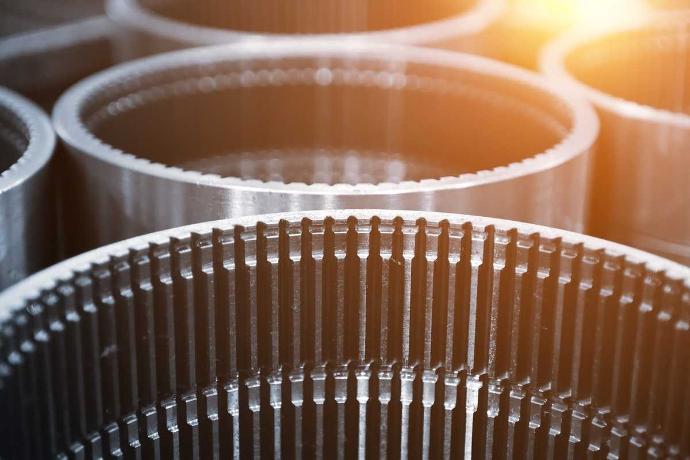 Trusted by the best in the business. Let us win yours.

Discover top-tier solutions, unmatched expertise, and a commitment to safety and customer service.