Machining

Benefit from our round-the-clock availability for these essential machining services.

Complete Machining & Component Repair
---
Tiger Machining Inc. continues to offer the following repair services:


Casting Repairs: for Waukesha water pumps and sleeve repairs for superior water pumps.
Bushing Installation: for engine oil pumps.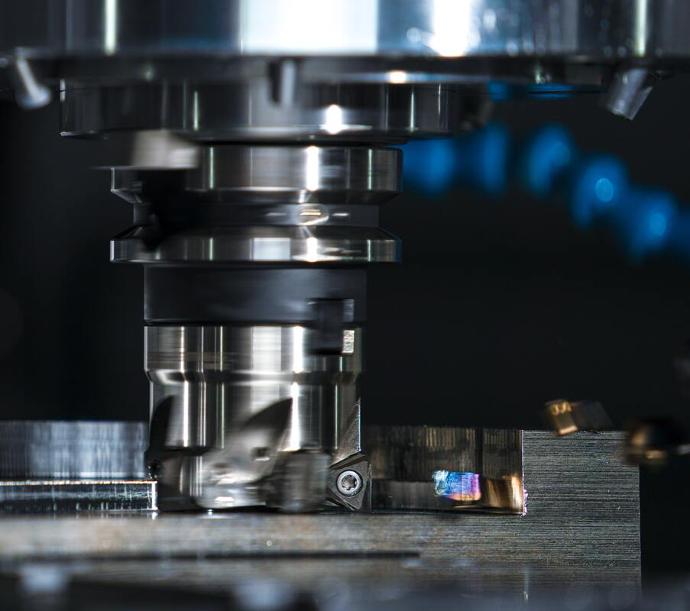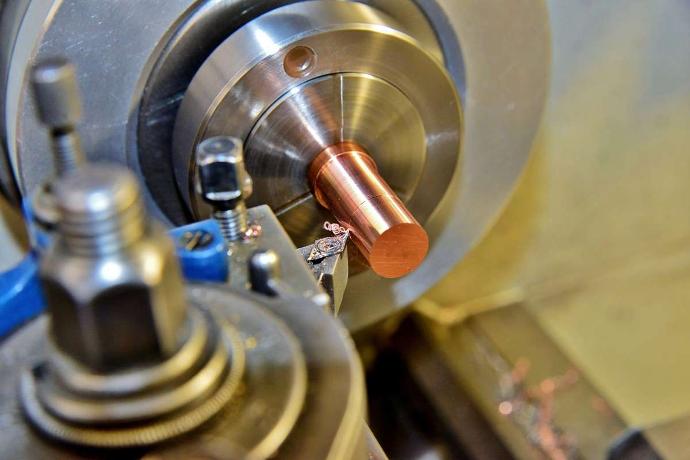 Equipment Specs for your machining needs
---
Manual Lathe Work: 9 manual lathes with up to 30" capacity swing X 120".

Vertical Boring Mill Work: 1 King gantry style with 76" swing and 60" vertical travel under cross rail, 12,000 lb Capacity.

Horizontal Mill Work: 1 TOS 49" long x 63" cross x 44" vertical x 35" spindle with a 360 degree full rotary table and weight capacity of 6600 lbs.

Manual Mill Work: 4 machines with capacities of:


9" x 49" bed x "30" vertical
14" x 54" bed x 18" vertical
13" x 49" bed x 20" vertical
12" x 45" bed x 15" vertical

Cylindrical Grinding: 1 TOS 19" swing x 78" between centers.

HD Radial Arm Drill Press 44" x 80" Table

60T Hydraulic Press

Surface Grinding and Lapping: 1 surface grinders with 8" x 24" tables & 2 rotary lapping tables with 24" tables.

CNC Work


1 CNC mills with capacities of:
16" x 12" x 10" vertical travel
2 CNC flatbed conversational lathes with capacities of:

22" swing x 60" travel
24" swing x 80" travel
Engine Block Upper &
Lower Liner Fits

Tiger Machining offers field repair service on engine block liner fits on White Superior and Waukesha engines. We utilize specialized equipment designed to eliminate the need for the removal of the exhaust manifold and intercooler on the Waukesha VHP series. This method allows for faster turnaround time, significant labour savings and the risk of accidental damage of components from being removed is eliminated. Standard or hardened stainless steel is used for our inserts.



Tiger Machining is equipped to handle your field service needs:


1 Portable Line Boring Machine with a 2 ¼" Bar x 10' long, and a 2 ¼" Bar x 6' long.
3 Portable Boring Bars (Large Bore): Liner fits on Waukesha VHP & AT as well as White Superior.
Digi Laser for accurately determining align bore issues in compressor frames.
7 Qualified Technicians trained with the correct operation and procedures to repair your equipment.

Field Machining



---
Experience the confidence that comes with working with a team that values safety, quality, and exceptional customer service. Trust Tiger Machining to deliver top-notch solutions, keeping your operations running smoothly with minimal downtime.


Our field personnel are equipped with comprehensive training in First Aid, H2S Alive, and PST, ensuring they are well-prepared to handle any situation. Your peace of mind is our top priority.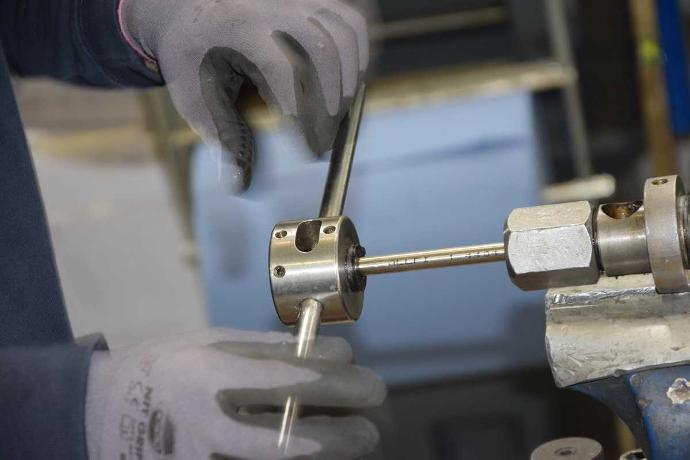 Trusted by the best in the business. Let us win yours.

Discover top-tier solutions, unmatched expertise, and a commitment to safety and customer service.